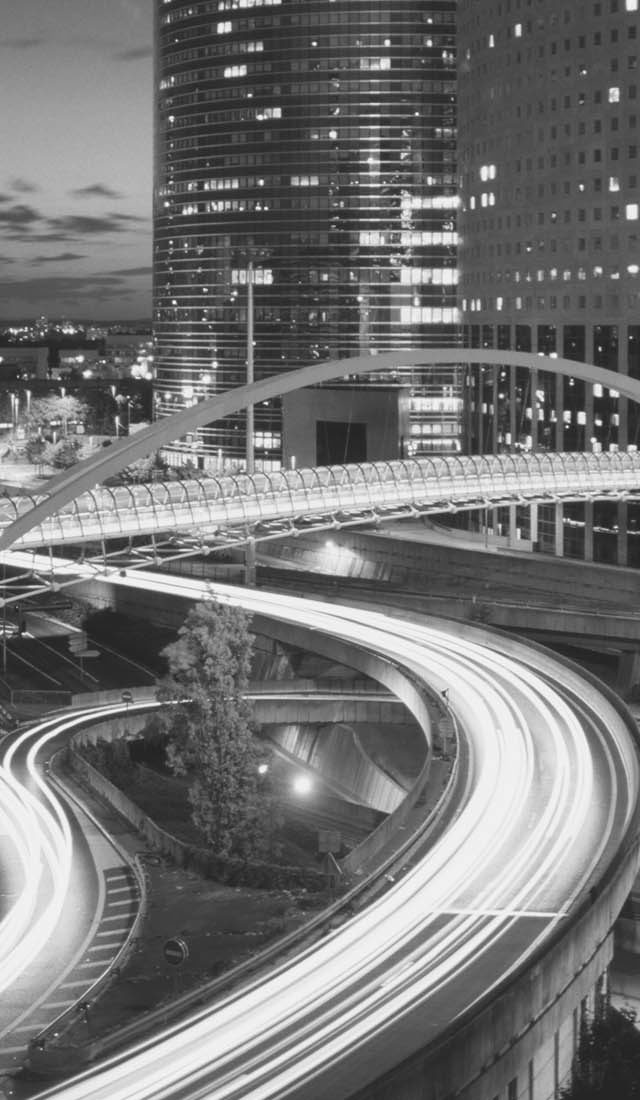 We assist Banks in Luxembourg and abroad by managing and executing OLYMPIC Banking System® migration and implementation projects, both from a business and an IT perspective.
Moreover, we provide Business and IT Support to the existing OLYMPIC Banking System® user community.
See what we do
What we do
Thanks to decades of experience gained throughout the lifecycle of banks, LEVeL provides expert advice and solutions that are practical to implement, delivered on time and within budget, with the utmost importance given to client-focus. All this with a broad and detailed knowledge of the OLYMPIC Banking System®
Read more

Our team
LEVeL has a strong team of highly skilled, multi-lingual, multi-disciplined OLYMPIC Banking System® consultants who are deployed individually or in teams that can be tailored to the client's individual needs. Our competences cover technical & functional knowledge as well as Project & Change Management roles.
See our profiles
Everything should be made as simple as possible...but not simpler.